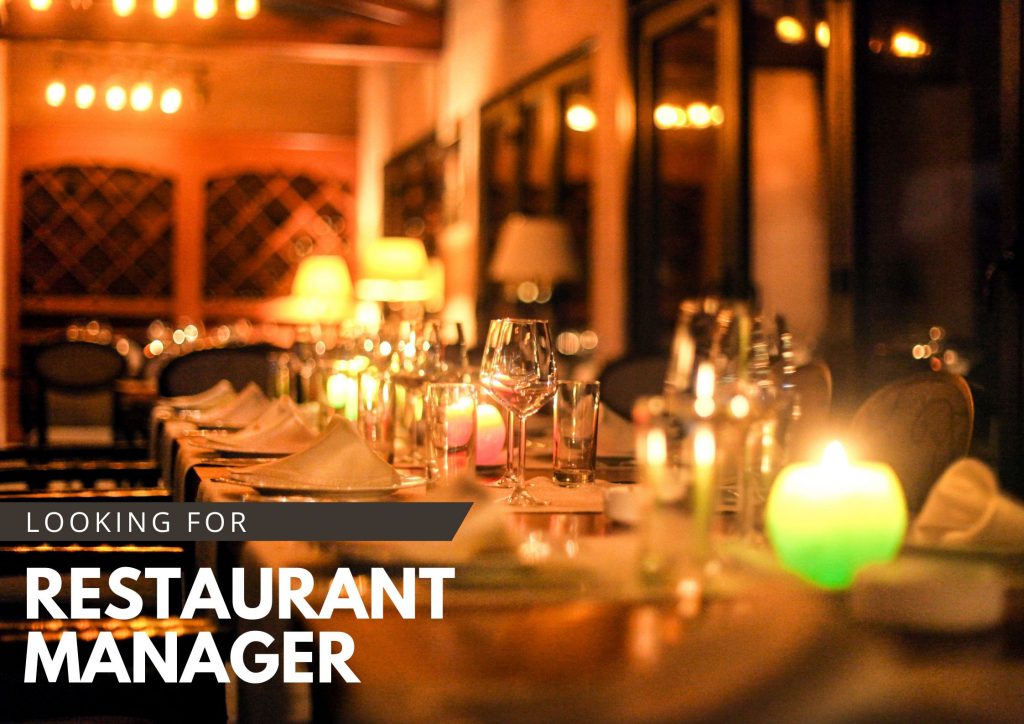 Our client is a luxury 5* Hotel located in Mascat, Oman. Hotel is part of a large chain.
Title of Position: Restaurant Manager
Package: Negotiate
Benefits: The position offers an expat package with all the usual benefits
Responsibilities
Create Extraordinary meal experiences for the Guests.
Proactively drive Guest Engagement and motivate the team to engage with guests.
Lead by example to display exceptionally memorable experiences to all guests
Ensure high-quality food and drinks are delivered at all times.
Promote restaurant business and continually increase database contacts.
Actively able to inspire, lead and encourage your team whilst remaining self-motivated
Ensure that staff receives consistent and proper communication
Ensure that the outlet's team has good knowledge of food and beverage
Monitor departments performance with respect to the restaurant budgets
Taking responsibility for the business performance of the outlet
Requirement
Minimum 5 years of management experience in high profile and fast-paced F&B outlets
Positive attitude and proactive with a teamwork mindset.
Excellent Microsoft Office skills
Good Knowledge of Food Safety Procedures
Excellent English communication and interpersonal skills
Apply:

You can apply online or send your application directly to jobs@azurejob.com
Your application should include a detailed CV (with a recent photo), briefly outlining your past work experience and achievements.

Please also provide 3 referees (incl. email addresses).
Due to the anticipated volume of applications only shortlisted candidates will be contacted.
To see other vacancies or confidentially register your interest for future opportunities go to applicant registration.
AZURE Recruitment is a leading Executive Search Firm serving the Hospitality industry exclusively. Join us onlinkedin for daily job postings.