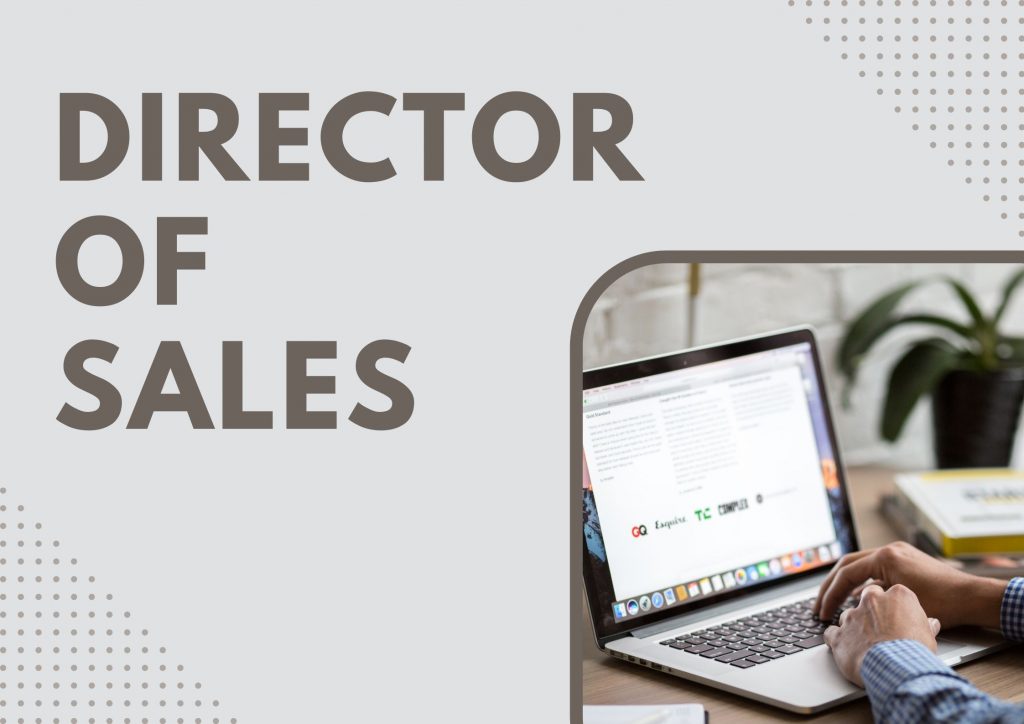 Our client is a luxury 5* high-end Hotel located in Bangkok, Thailand. Hotel is part of a large worldwide chain.
Title of Position: Director of Sales (Thai candidate)
Package: 180,000 – 200,000 Baht
Benefits: The position offers a Local package with all the usual benefits
Qualifications
Thai nationality
4-5 years' experience in Sales & Marketing with managerial experience with luxury international chain hotels.
Must be able to speak, read, write and understand the primary language(s) used in the workplace.
Must be able to read and write to facilitate the communication process.
Requires good communication skills, both verbal and written.
Most tasks are performed in a team environment with the employee acting as a team leader. There is minimal direct supervision.
Possess basic computational abilities.
Knowledge well in Corporate, Travel Industry, CI & M and Catering sales.
Understands the market and its competitors.
Leadership skills and knowledge of all tasks within the area of responsibility.
Ability to work independently and under pressure
Apply:

You can apply online or send your application directly to jobs@azurejob.com
Your application should include a detailed CV (with a recent photo), briefly outlining your past work experience and achievements.

Please also provide 3 referees (incl. email addresses).
Due to the anticipated volume of applications only shortlisted candidates will be contacted.
To see other vacancies or confidentially register your interest for future opportunities go to applicant registration.
AZURE Recruitment is a leading Executive Search Firm serving the Hospitality industry exclusively. Join us onlinkedin for daily job postings.