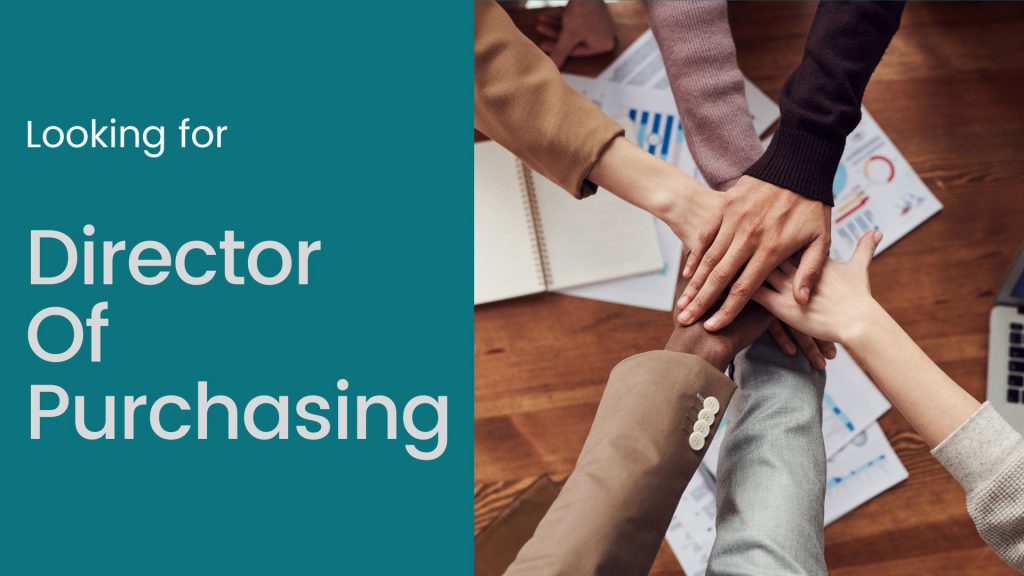 Our client is a luxury 5* high-end Hotel located in Bangkok, Thailand. Hotel is part of a large worldwide chain.

Please note, position is open to Thai nationalities only.
Title of Position: Director of Purchasing
Package: 100,000 – 120,000 Baht
Benefits: The position offers a Local package with all the usual benefits
Knowledge & Skills:

Thorough knowledge and skills in management of the purchasing department within a large establishment
Thorough knowledge of hotel's standard and requirement for different supplies
Thorough familiarity with the Group's purchasing policies and procedures
Thorough familiarity with the market conditions and the sources of various supplies and services
Ability to seek suppliers and obtain price quotations and relevant information as required
Ability to negotiate effectively with independent suppliers

Experience & Personality:

Thai nationality.
At least 10 years in Purchasing for a large scale hotel or related experience
Self-confident, maturity in the way of thinking and expressing ideas, very hard working, very hard developed sense of responsibility.
Honest, extrovert
Apply:
You can apply online or send your application directly to jobs@azurejob.com
Your application should include a detailed CV (with a recent photo), briefly outlining your past work experience and achievements.

Please also provide 3 referees (incl. email addresses).
Due to the anticipated volume of applications only shortlisted candidates will be contacted.
To see other vacancies or confidentially register your interest for future opportunities go to applicant registration.
AZURE Recruitment is a leading Executive Search Firm serving the Hospitality industry exclusively. Join us onlinkedin for daily job postings.